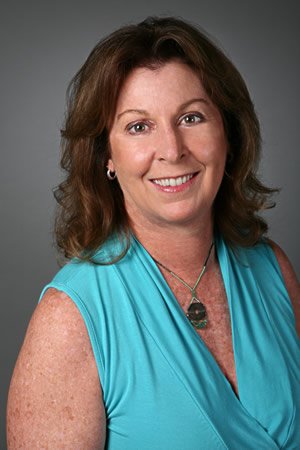 Welcome to the Professional Insights Website
Moving Your Dental Hygiene Knowledge Forward
Welcome to Professional Insights
Welcome to Professional Insights, Inc. a consulting and educational presentation company focusing on dentistry.
Founded in 1997 by Tricia Osuna, RDH, BSDH, FAADH, Professional Insights provides continuing education courses to dental professionals as well as educational presentations to students nationwide. Other services include: formation, training and management of educational speaker team; product evaluation; market research; general consulting services and speaker training.
Coming in 2021! "Tuesdays with Tricia" Webinars
In 2021 Tricia launches her new course option Tuesdays with Tricia which will share information on new product launches directly from the companies.  An awesome experience you will not want to miss!  Click the banner below to visit the Tuesdays with Tricia brand website.
CHANGE YOUR THOUGHTS AND IMPROVE YOUR OUTCOMES
An update on protocols, products and treatment options
NO PAIN, THEIR GAIN
Ergonomics and Effective patient care
STICK OUT YOUR TONGUE AND SHOW ME WHAT YOU'VE GOT!
What our bodies tell us about Oral Cancer- the how, what and why
IT'S ALL ABOUT SAVING LIVES!
Organ transplantation, donation and recipient care
CLEARING THE FOG ABOUT VAPING
What are the facts and What do we do with them?
INFECTION PREVENTION – CLOSE TO PERFECTION
What's required for regulation compliance
NEW PRODUCTS PRESENTATION PANEL ~
New Product launches!
PUT THE BRAKE ON ACHES
Ergonomic considerations for a healthier career ~ A Hands On Workshop
CALIFORNIA DENTAL PRACTICE ACT AND YOU!
Mandatory Practice information for yourself and your team!
WHAT'S NEW AND WHAT'S TO REVIEW ~
Dental Hygienists and Local Anesthesia
OSHA Overview:
All about the basics
What They're Saying About Tricia
"Excellent energy, very informative and an attention keeper!"
"Great speaker, wonderful presentation, she is expressive, fun and knowledgeable."
"Fabulous sense of humor which makes it easier to listen and participate!"
"I can't thank you enough for the opportunity to present on the New Product Panel at Yankee. It was very well received by the attendees. Thank you for all that you do! It is a pleasure to know you!"
"Thank you for everything you do to help hygienists find their voice and place in dentistry."
"I have been a hygienist for 14 years and seen my share of presenters, you truly are a rock star in our dental hygiene world!"